What sets us Apart
Luxury Homeowners Success Plan
I have taken my past 25 years of fractional Real Estate experience and condensed it into a neat box called "Fractionalize to Maximize".
In the past developers paid me to travel to their projects across the globe to ascertain the feasibility of their project and vision.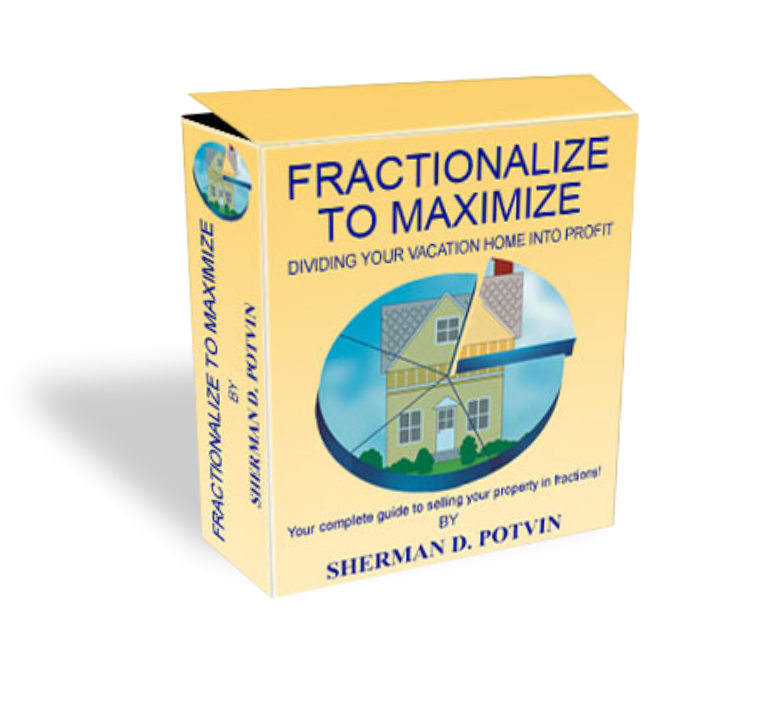 Sherman's Time-Tested Methods Bring
Real Results For His Developers.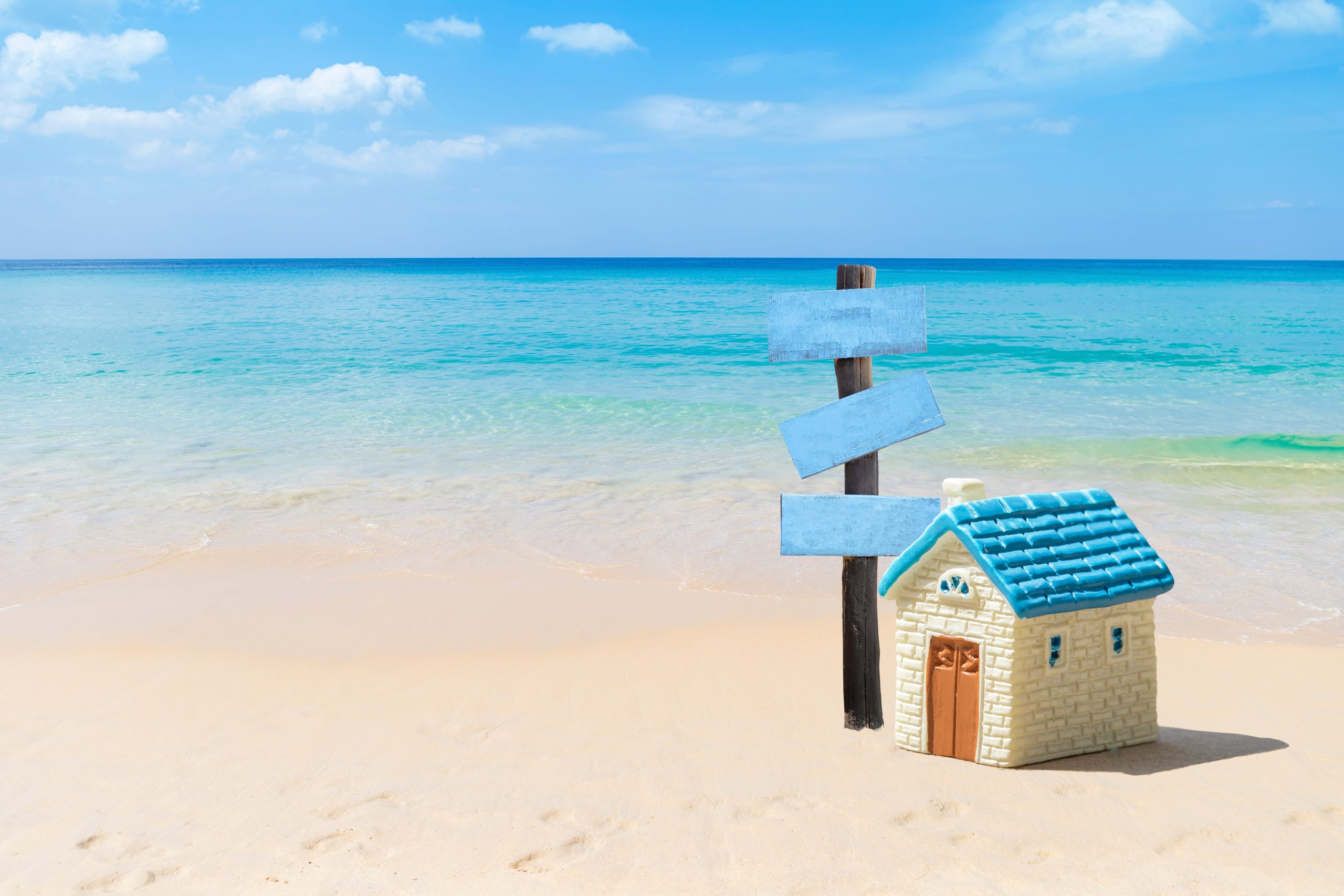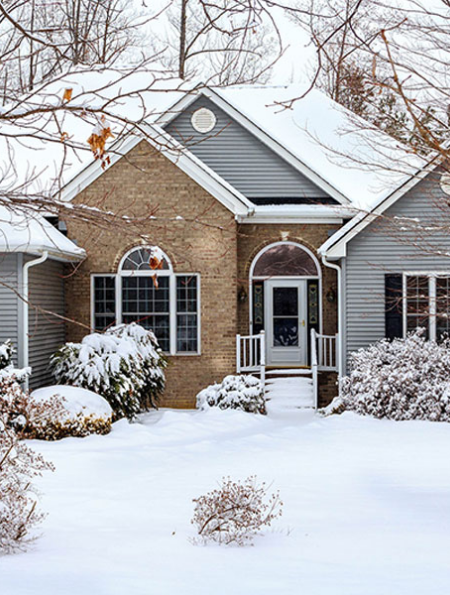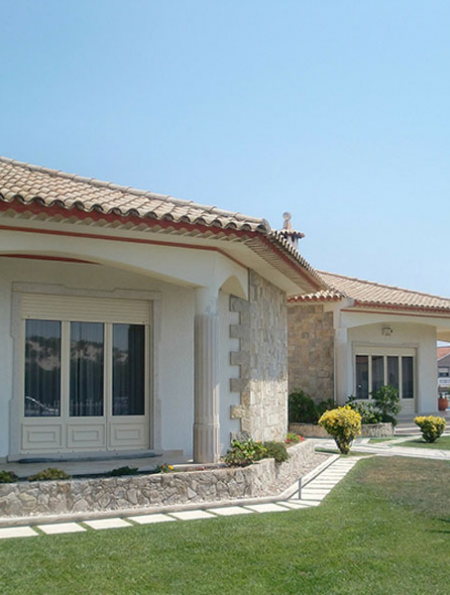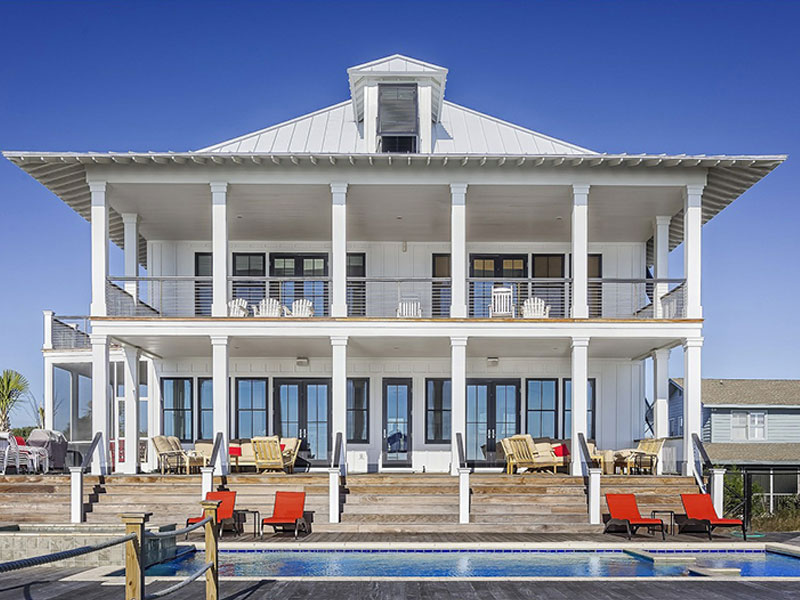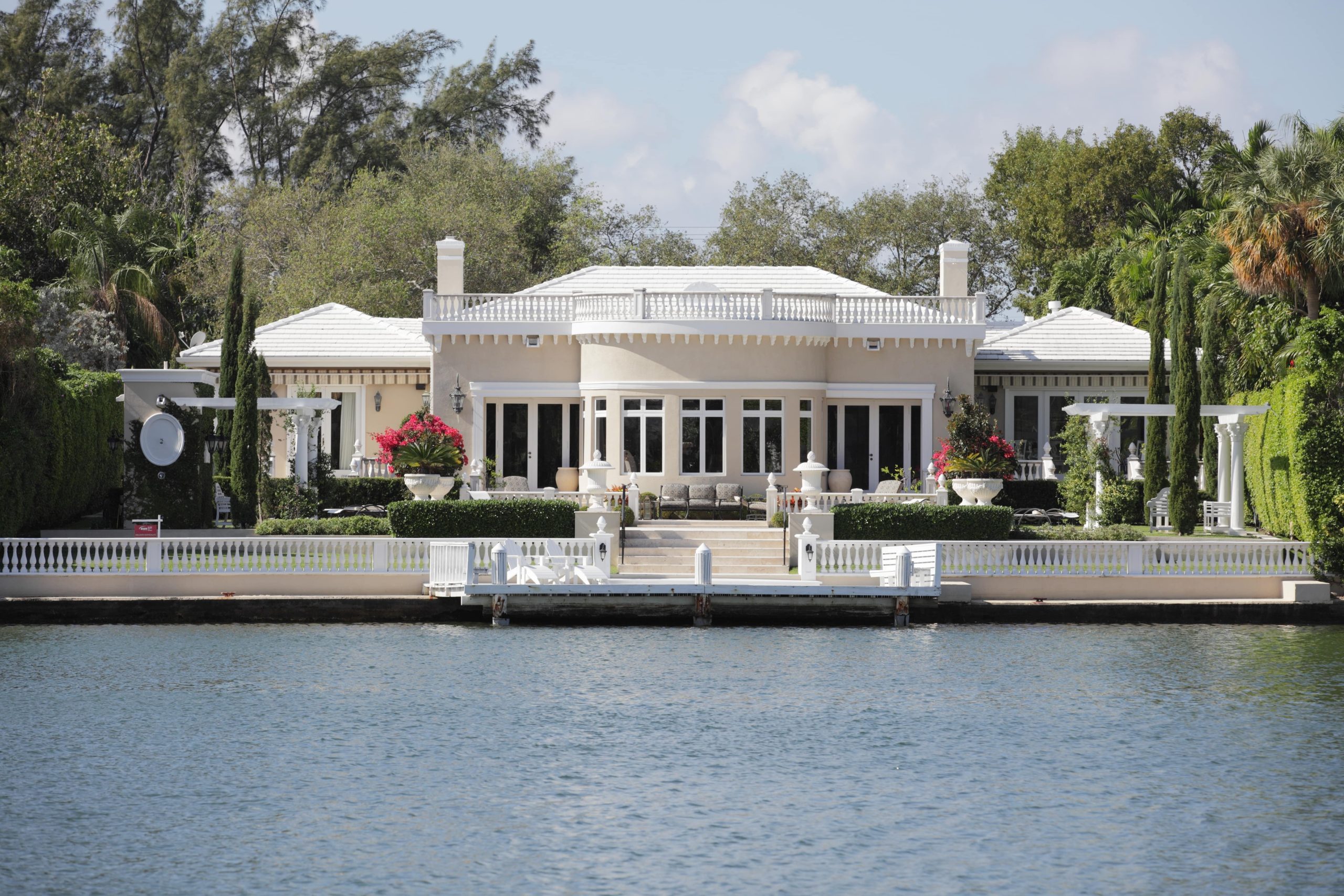 BIOGRAPHY OF
SHERMAN D . POTVIN
Sherman D. Potvin has been involved in real estate for more than 35 years. As a broker, Mr. Potvin owned
both commercial and residential real estate companies for more than 25 years.


The success of our project is directly related to the skills of
Sherman Potvin. He guided us through the entire fractional process. Our sales have been amazing. He even trained our sales people, Thank you Sherman
Palmas Pacifica, Costa Rica
Manuel Rodrigues, General Manager


Our ocean front project stalled out within a few months. A friend recommended we get in touch with fractional real estate ownership expert Sherman Potvin. We built a completely different model for sales. Our new offering was a 1/12 ownership and the rest as they say is history, thank you Sherman
Keith Harvey
Director of Sales
Outer Banks, NC


Our luxury ski house sat on the market for nearly 2 years. Our real estate agent recommended we consider fractionalizing our home. He introduced us to Fractional expert Sherman Potvin. Within less than a year we had sold out and retained a share, we totally recommend Sherman when considering Fractional Ownership.
Bill & Mary Gates
Key West Florida


Huge shout-out to Sherman as he stopped our bleeding and structured our new fractional program for success. Love the concept and bottom line, many thanks.
Mazatlan, Mexico
Nicolas Lopaz developer


Sherman is as good as anyone that I know in the fractional field. His spot-on analysis has the potential to save millions in wasted time, money, and frustration for the average developer as long as they listen to what he has to say. Lots of years in the trenches, many grey hairs of wisdom, and probably no one better!
Ron Roberts
GET IN TOUCH
Tell us how to update you on new fractional Project
Give us a call at +1 (802) 578-8631 Or, leave a message if you have a question: